If you've been a user of WordPress for a while or if you recently searched the web for a theme, chances are you have heard of Avada.
How popular is Avada?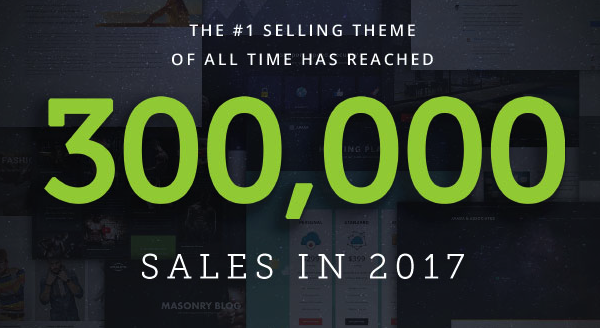 With the first version being released in the summer of 2012, Avada is still very popular 4 years after its creation.
Being loved by more than 300,000 website owners, it is one of the most used premium themes in WordPress history.
At the time of this article, Avada has been sold over 320,000 times, meaning it has generated over $19.2 million in revenue. 
Why is it so popular?
There are several reasons that explain why a WordPress theme can become popular.
Everybody knows how important first impressions are, so this is the main selling point of Avada – the design.
Many other good looking themes have been developed over the years, but ThemeFusion, the team behind the Avada theme, has been working very hard to improve it all the time by updating it often to fix any bugs and taking feedback seriously.
On top of that, Avada is not just another theme that makes your website look every other one; it provides very many customization possibilities that will help you offer your visitors a unique look and feel.
New Avada features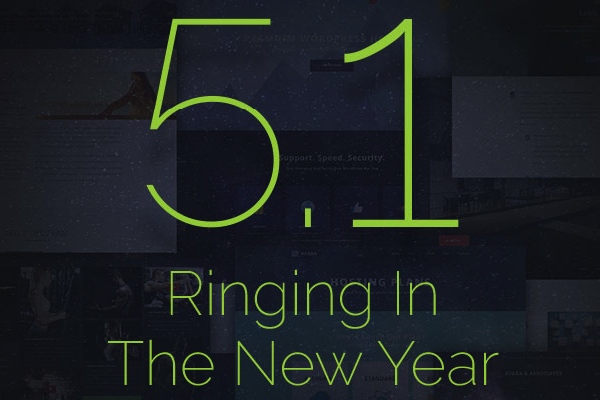 Avada 5.0, was completely rebuilt from the ground up, introducing over 80 new features.
Most of the new features are small changes that add to the user experience, but we have highlighted the most important new features in the new Avada 5.0 version.
Fusion Builder 2.0
Performance enhancements
Library section
History states
Nested columns
Fusion Builder
Fusion Builder 2.0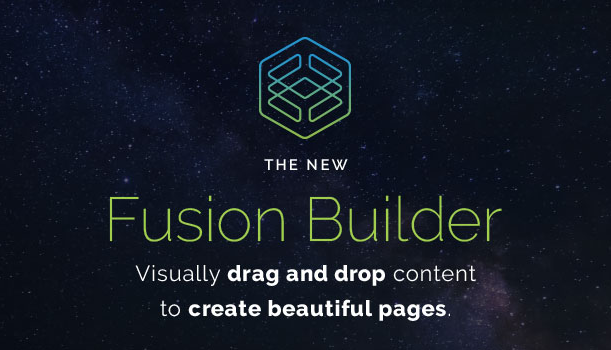 An important selling point of Avada 5.0 is the Fusion Builder 2.0, a drag & drop page builder that has many useful time saving features for WordPress lovers. As a quick and easy method to create and customize WordPress websites, this add-on plays a major role in the Avada ecosystem.
As they say on their website, their Fusion Builder helps anyone to "Add Anything, Anytime, Anywhere On The Page"
Demos for all types of websites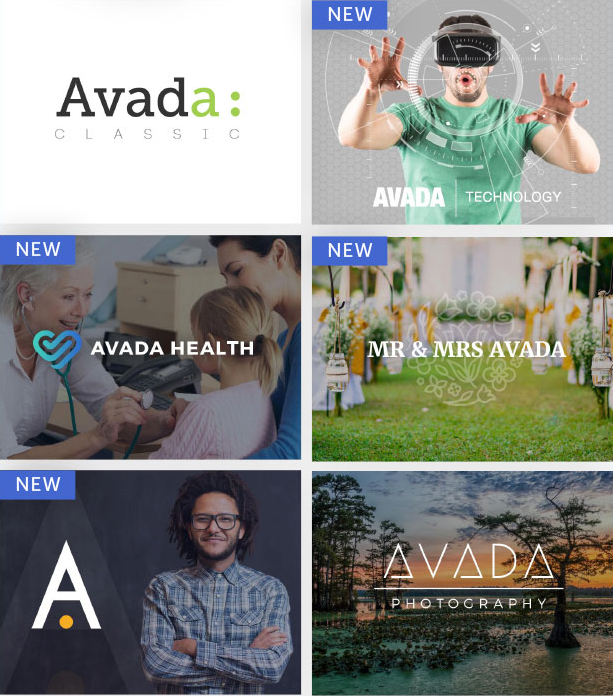 ThemeFusion provides over 20 demos of various website types that you can use or draw inspiration from when you build your own. This makes the process of building a new website very fast, even for WordPress beginners.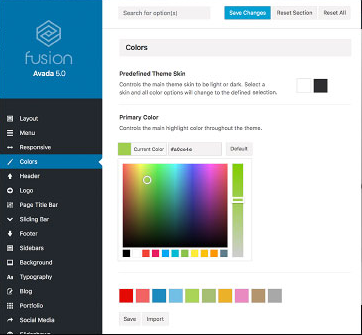 On top of the demos, Avada comes with a powerful options system that helps you achieve a top quality look and feel that exactly matches your needs.
Where can I download Avada 5.1 from?
The Avada WordPress theme is available on ThemeForest, a website specialized in premium WordPress themes. Check the link below to see a demo or download the theme and start using it on your website.