The major challenge faced by most businesses with their websites is that they do not do the wonders that were expected. There are many reasons to this. Sooner or later websites which are not well planned are going to become a nightmare. Most small businesses build websites without any content management system, which makes the task of changing the website content difficult for them in the future. The owners of these websites have to depend on the developer if they need to make even minor modifications to their website content.
To mitigate all these challenges, most website builders are now becoming inclined towards using WordPress as the platform for designing and developing their websites. WordPress is an open source CMS that enables its users to create websites or blogs easily. Essentially, WordPress is the one-stop solution for website owners who want to have full control over their website. In current times, every fourth website that gets designed uses WordPress as its CMS. The top reasons for this throbbing popularity are as follows.
It is free, open source software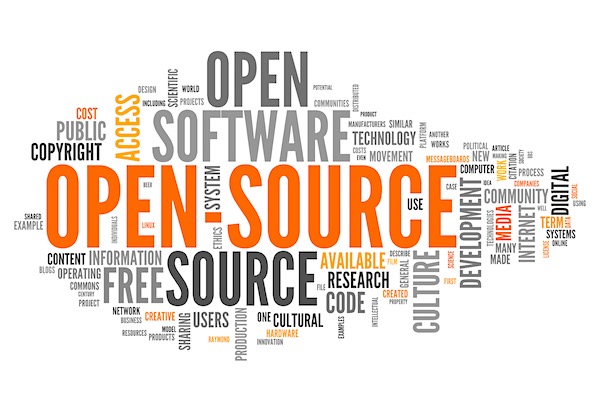 Everyone loves using free things and when it comes to website building, there is no exception. The major reason why you should be choosing WordPress as your CMS is that it is available free of cost. You need not pay thousands of dollars to any web development company to design your website. WordPress changes everything; all you have to pay is the hosting charges and you are free to design your website at your own will. 
As WordPress is open source software, which means you have a huge list of people supporting the development and maintenance of this platform. In simple words, should there be a need, you would get global support in making any changes to your codes.
Creating your dream website now made easy with WordPress
No matter what kind of a website you want to design, with WordPress it is child's play. Be it an eCommerce website or question and answer forum, with the wide range of templates and plugins that are available on WordPress, you can easily design the website just the way you always wanted to. 
The inbuilt modules for RSS feeds, blog publishing, comment management and much more makes it really easy to use WordPress, which is the major reason behind its growing popularity. Customization of the web content is now no longer developer dependent thing. You can customize the content easily through the control panel available on WordPress dashboard. If you are a coding expert and your intelligent mind is yearning to type some codes, you can customize the contents via codes as well. 
Availability of tons of themes
If you want your website to compete with the most professional-looking websites, you no longer need to pay the bills of a web developer for that. With the inbuilt themes of WordPress, you can now give the ultimate professional look to your website. The best part is that these themes support the building of responsive websites. This enables your website to be accessed through mobile platforms as well. 
The inbuilt themes of WordPress are mostly available for free. However, the best of the lot comes at a charge. Even though some themes are chargeable, it is still far more economical compared to the charges of a professional web developer. Other CMS software applications that are available on the market do not offer you the wide range of themes WP does. 
It is SEO friendly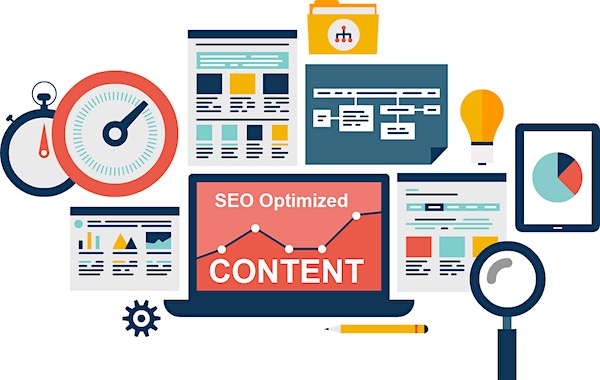 A website is of no use if it does not get good page rankings in the various search engines like Google or Bing. The beauty of WordPress is in the fact that it is 100% SEO friendly, designed keeping SEO requirements in mind. This means that WP websites fulfill most of the parameters that are required by Google or other search engines to give a better page rank to the website. 
As you build your website using WordPress, half the tension of doing SEO flies out of the window as there are multiple SEO plugins available, all of which help in improving the search engine visibility of the website that is powered by WordPress. All you have to do is add a few good SEO plugins and the SEO friendliness of your website will skyrocket.
It supports multimedia
Most websites these days use images, audio and video files as they enhance the acceptability of the website to the user. Unlike many CMS software, WordPress supports the insertion of media files of different types in the content easily. You do not need to write a bunch of code to include a video or mp3 file in your webpage any longer. 
Enhanced security features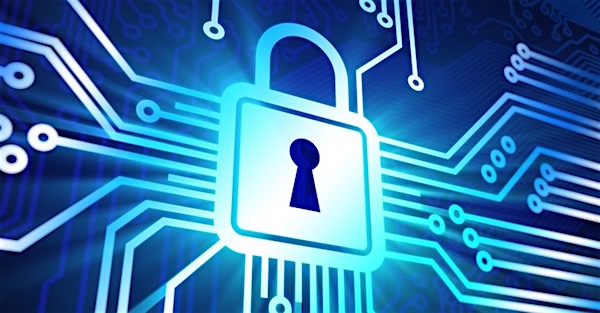 One of the headaches of website builders is protecting the content of the website from hackers. WordPress just has the right solution to this problem. All the basic security features required by a website are offered by WP. You can also increase the security of your website by adding additional security plugins or writing your own code. All in all, websites that are powered by WordPress are not easy prey to hackers. 
It gets better day by day
As WordPress has the pride of powering 25% of websites in the world, it is continuously evolving to make itself more acceptable and more user-friendly. Better security features, enhanced SEO plugins, and better user experience gets added to WP from time to time, which helps it to remain the first choice of CMS among website builders and designers. 
Last but not least, you should be using WP as your CMS as it is the most popular CMS available today. As mentioned, more than 75 million blog sites and 25% of the websites in the world are powered by WordPress today. What had started its journey as a blogging solution quickly gathered enough popularity and established itself as the most powerful and preferred content management system software in the world. And today, most of the highest ranked and most popular blogs run on WordPress.